When to drink water Chart
We all know water is very Important part in our life as Our Body Made up of 70 %  water. So Its Very Important to drink water as much we can.
but the question arise when to take water?
,  It is to be said that we should at least take Minimum 2 Litres or 8 glass of water every day.
There are times comes everyday when it is very Important to take water at that time .

So Today we will share top 5 points that We all should have water at that time
When we wake Up in the morning – we should have warm  water in the morning when we wake Up in the morning because our Stomach is empty at that time and also helps to remove Various acid & toxin.
2.Before having meal –  It is Important to take water before having meal because its helps to digest . but not                                                                after having meal  take a gap of 30 minutes
3. before going to bath – Water helps to  avoid blood pressure  and smooth our muscle
4. after coming for bath – After 20 t0 25 mins  of having bath it is really important to have water as it will                                                                      reduce blood pressure because while bathing most part of muscle works .
5. Before Going to sleep – This exercise is very compulsory  before sleep its is important to take water because                                                              its help us to remove waste from our body & also prevent from stroke .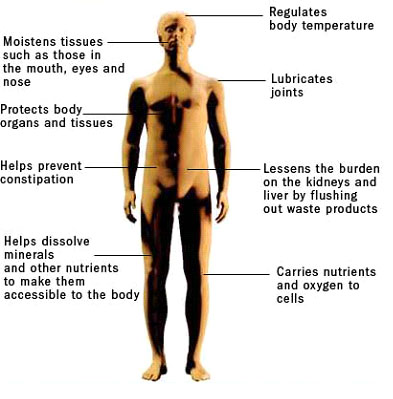 [thrive_leads id='599′] Mention are some of the Important points of when to drink water chart  
but there are many
. God has gave us very important  thing in the form of water in our life side by side its is also very Important to best use of it.
We can also make an chart  of water according to your weight 
.
It is also our duty to Safe the water  because if there is no water then Our Ecosystem will destroy
Share This post as you can  because Saving someone life is important.
This side Bhavya kher A Digital Marketer and Health care expert. I have Created Digi Healthers. A Complete Guide For Digital Marketing & Health Care Tips. Stay tuned to Know more.